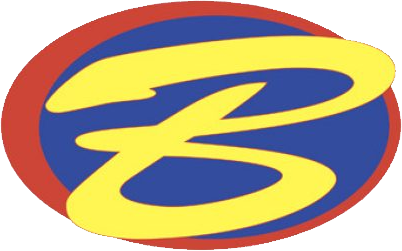 Campground, RV Park & Cottages Available for Rent on Lake Buchanan
For Quick and Easy Service, Call Today!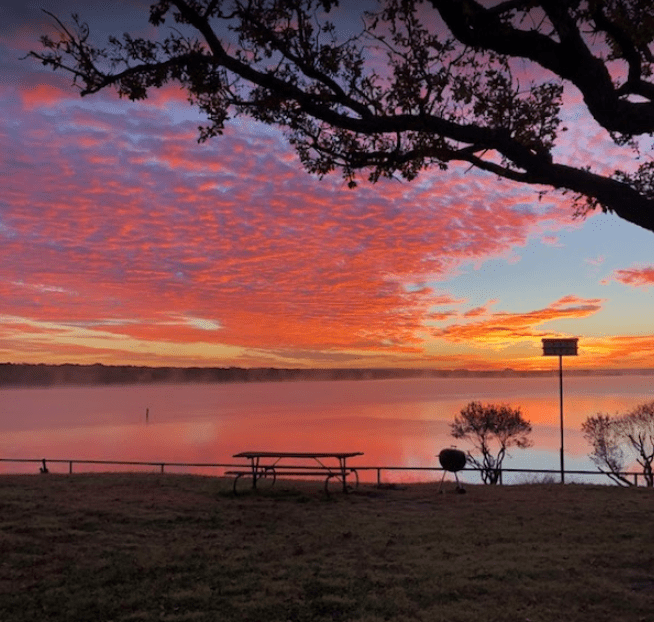 Beachcomber Park, on the west side of Lake Buchanan, has 50 sites that offer 20/30/50 amp electrical connections. Those who enjoy old-fashioned tent camping will also find plenty of room to situate themselves for overnight fun. Park facilities include bathrooms, showers and laundry. Free use of the boat launch is extended to all guests, and once you get out on the lake, you can drop a line to begin reeling in several species of bass and catfish as well as crappie, trout and shad. A fish cleaning station is located nearby. Jetskis can be launched from this same spot. Visitors without an RV also can choose to stay in one of the five cottages that come with fully equipped kitchens and screened porches.
Beachcomber Park
8138 Ranch Rd 261
Buchanan Dam, TX 78609
Choose now from the five warm and enchanting cottages.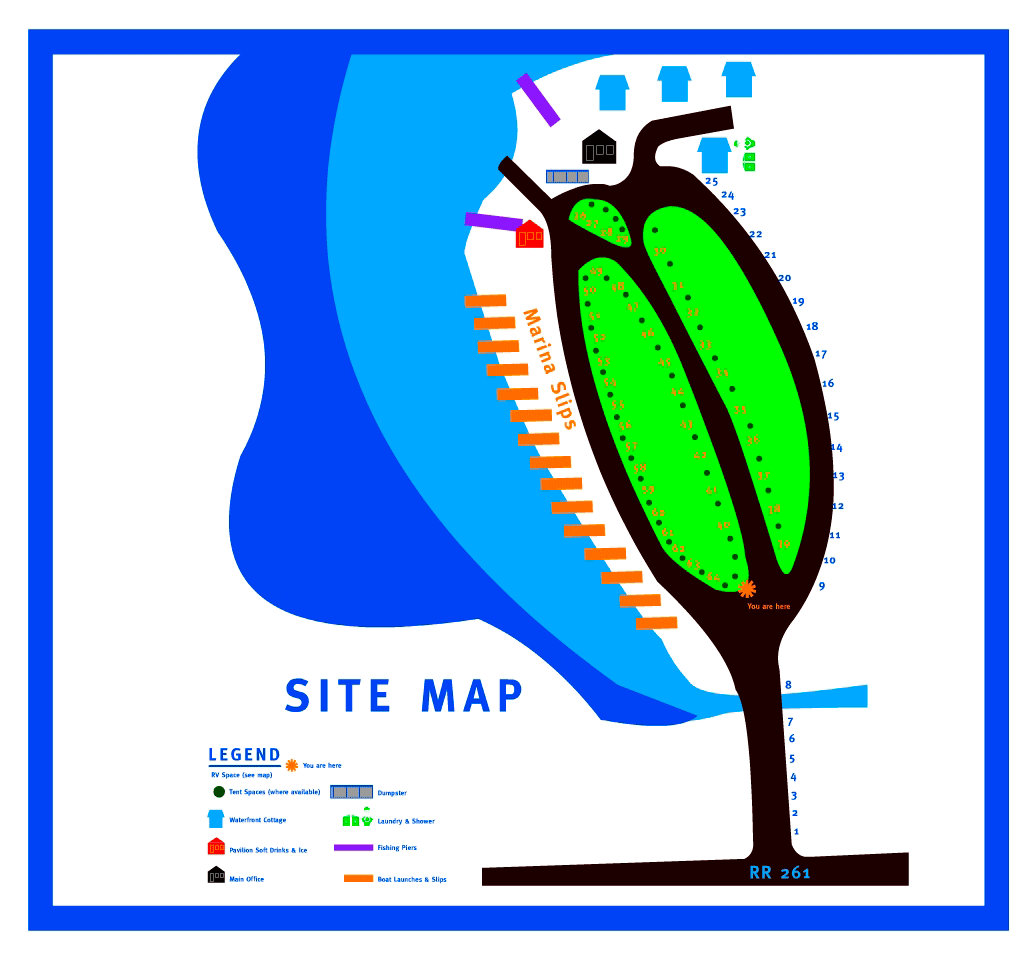 Hear what our Visitors are saying:
Quiet place with nice full time folks living through out. The highlight of this park is Carlton (owner/manager). Really nice guy and beautiful family. He is the kinda guy that gives out Christmas cards to folks staying a week and even carrys a late package 200+ miles down with them to the Big Bend area while on his vacation so we could pick it up when in the same area. We were there a week. Space was small but not stifling. Verizon cell coverage was good (T Mobile none existent). Single bathroom/shower was small but adequate. Views over the lake where also nice. This park is in decent proximity to several area state parks. Do not skip Colorado Bend SP. We made multiple short trips for hiking and always found it nice to come back to Beachomber Park.
Superior customer service, great vibe, quiet, serene, beautiful environment, a hidden gem.
Beachcomber RV Park was our first time using our Airstream outside of our location. Carlton was wonderful in helping us decide that his location was for us. It had waterfront access, fishing docks, things for kids to play and interact, and very affordable. He greeted us when we arrived, gave us some lot options and took the one he recommended. It was perfect for our 1 night stay to test out our camper. The one thing I really appreciated was not a set time for check in or check out. Carlton at Beachcomber RV Park was such a gracious host. He even provided a portable firepit with logs so that our little ones can experience some S'mores! Highly recommend y'all check this place out!
If you love fishing, this is the place to be! Carlton and all of the staff were super friendly and accommodating. Close to some cute little towns and Inks Lake State Park.
Look No Further. Make Your Reservations Today